Custer High School
Class Of 1962
Recent Passings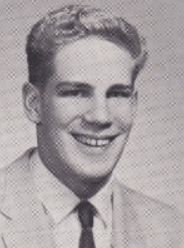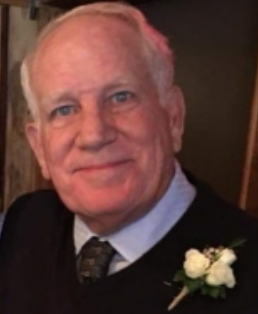 Jack Ashenhurst
May 21, 1944 to January 18, 2018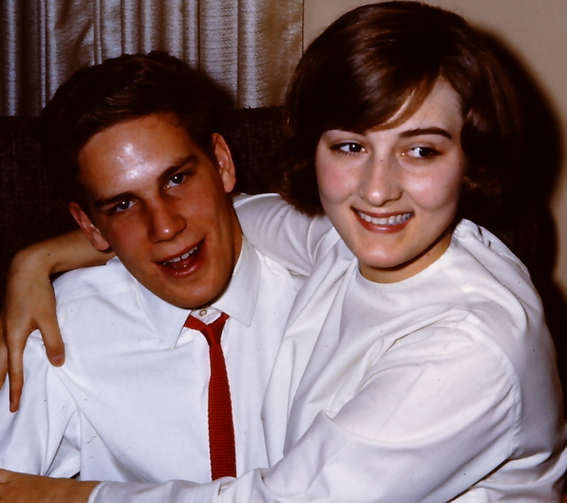 We were saddened to hear of the loss of one of our classmates, Jack Ashenhurst, back in January. Jack's is one of the sweetest obituraries I've ever read. He sounds like a lovely, gentle soul who lived a full life. Read it for yourself, you'll be impressed:
http://www.hartsonfuneralhome.com/obituaries/Jack-Roy-Ashenhurst?obId=2905861#/obituaryInfo
Rest in peace, friend. Well done!
We learned of Jack's passing in an indirect route. A thoughtful classmate passed it on to us. If you become aware of the passing of any of our classmates, please send the information whenever you get it.
- - - - - - - - - - - - - - - - - - -
Christopher "Chris" Marx July 20, 1944 to May 2, 2015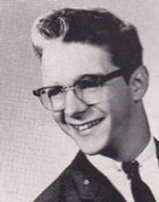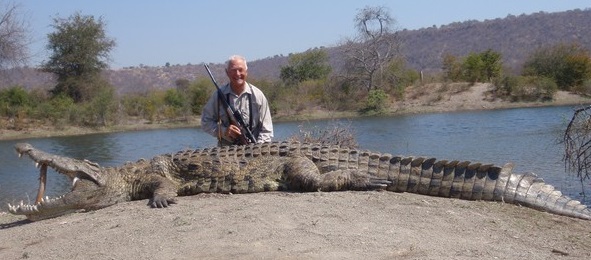 We're terribly sorry to have learned that we missed Chris Marx's passing in 2015. If you read his full obiturary you'll find what a remarkable person Chris became. Chris personally posted the photo above of what I assume is his trophy crockodile when he wrote his profile. I assure you that it was not in the vacinity of his home in Chico, California ... yes, yet another sensible escapee to California. http://www.legacy.com/obituaries/chicoer/obituary.aspx?page=lifestory&pid=174804361
What I remember of Chris from our high school days is a guy who was quick to smile and always seemed to know more than he let on to knowing. He was probably already planning some of the many adventures he carried out later. Chris is the only person I ever knew who had a patch of white hair as a teenager. It was really an awesome look! It apparently was so good that he extended it to the rest of his hair later on!!!
I'm truly sorry I didn't get to know the Chris who traveled the world for adventures as well as a good family man. Well done, Chris. Well done old friend!
- - - - - - - - - - - - - - - - - -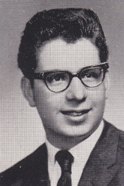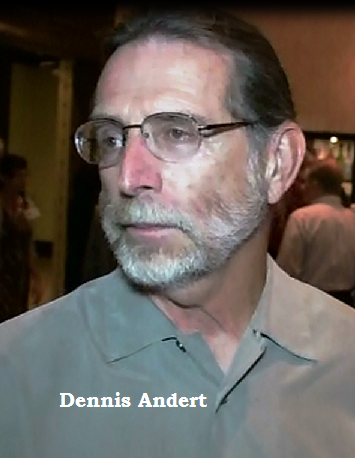 Dennis Ardent
March 24, 1944 to September 27, 2016
Dennis Ardent's daughter, Kimberly, thoughtfully informed us that Dennis passed away after a relatively short battle with pancreatic cancer. I'm sure this comes as a shock to many of us who saw Dennis at the 50th reunion, looking great and having a good time. Kim shared with us the very nice obituary at the following website:
http://www.vossfh.com/content/view/1629/34/
Please use the Message Forum and "In Memory" sections to relay your thoughts and memories of Dennis.
- - - - - - - - -
Ken Walter
April 8, 1944 - August 30, 2016
Ken Walter has been dealing with serious health issues for the past several months, in and out of ICU, on the road to recovery only to have another relapse. He finally passed this morning, August 30, with his family at his side. Plans for his services are being finalized and will be posted as soon as we have details.
http://www.skylawnmemorialpark.com/obituaries/Kenneth-Walter-2/
Ken was an entirely unique person. He was driven by a need for success and always expecting more from himself than anybody could reasonably deliver. But he delivered .... in big ways. He was always planning his next big adventure, whether attending a rock concert, athletic event or expanding his business.
Yet he was always "our Ken" to those of us who have known him since high school. Our California Custer alums sheepshead nights at his home in Woodside (for about the same stakes we played for in high school) were riotous, full of laughter, insults, and braggadocio about athletic prowess well beyond the realities of it. And it was always his wife Bonnie (Buck Walter) who was laughing the hardest at all the insults directed at her husband of 50 years. Bonnie has been by Ken's side since our days in high school when she was forbidden to date him and had to sneak out of the house pretending to be on dates with other guys in order to be with Ken.
Ken was fiercily loyal to his friends and family ... and extended family which included most of his employees. He sometimes ran his business as a social welfare agency, seeing to employees in time of special needs.
Ken will be missed in so many ways by so many people.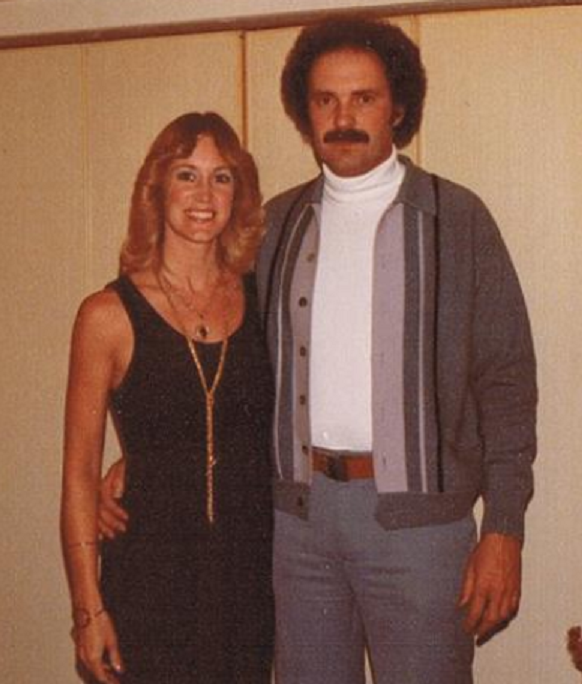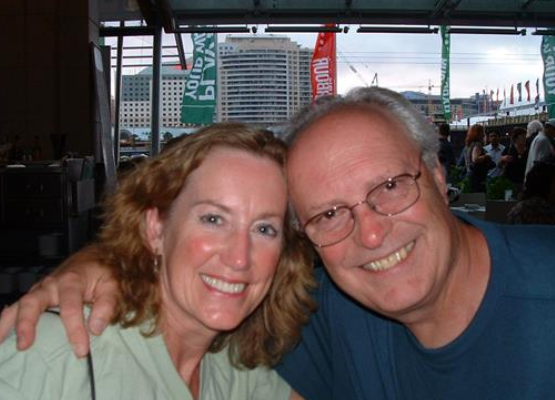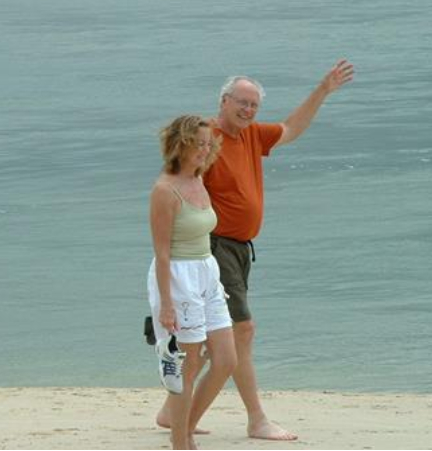 - - - - - - - - - - - - - -
Angela Campagna Friday
August 24, 2016
New information from Angie's husband:
"The celebration of Angie's life will begin with a visitation to be held this Wednesday, August 31, at Church and Chapel Funeral Home, 1836 Calhoun Road from 5-7PM (a service to follow). The next day, Thursday, September 1, there will be a Mass at St. Margaret Mary, 3970 N 92 Street at 10AM."
Milwaukee Journal-Sentinal Obituary - Sunday August 28, 2016:
Angela Campagna Friday passed on Wednesday, August 24th with her husband Jerry by her side. We don't have many of the details at this point but will add them as they become known. Angie and her infectious, bubbly smile will be missed.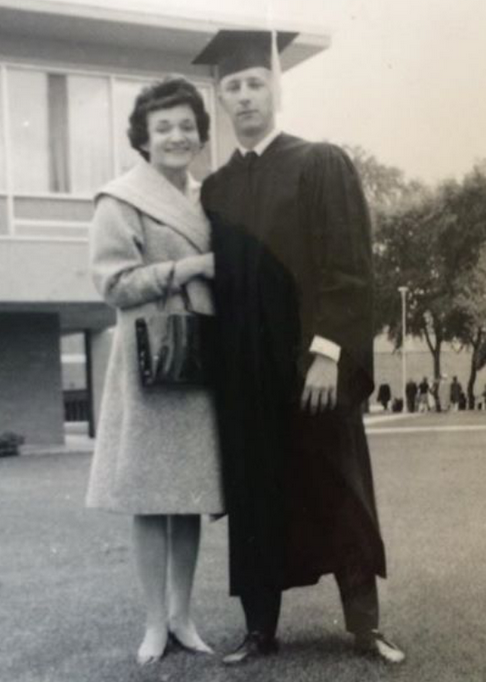 A Facebook posting of Angie and husband Jerry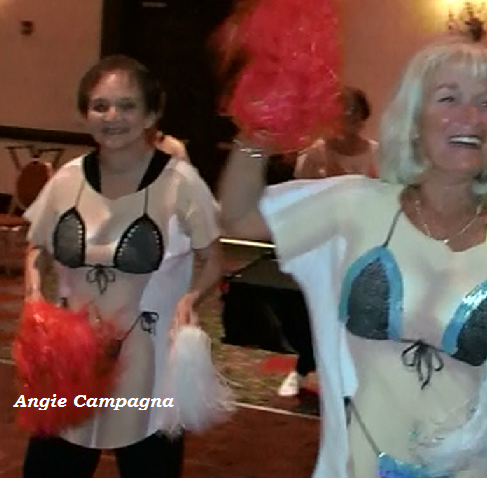 Angie as part of the dance group performing at the 50th reunion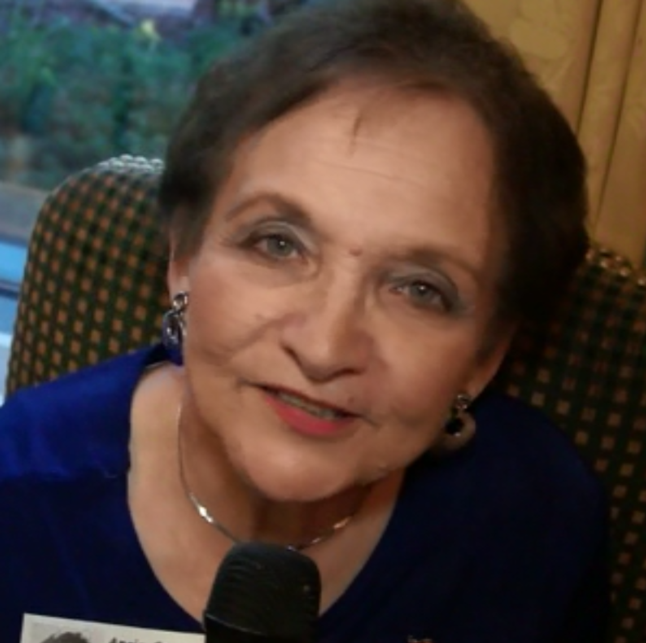 - - - - -- -
H. Doug Krueger
November 21, 1944 to March 19, 2016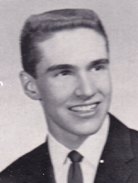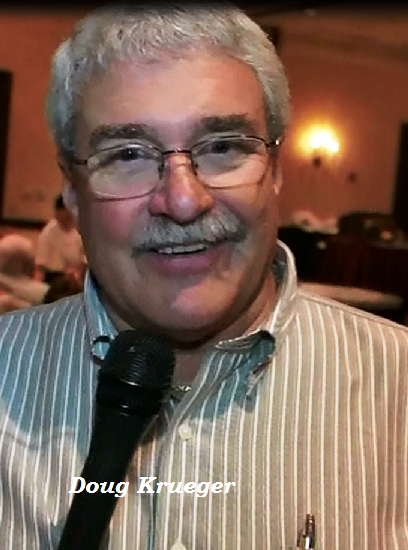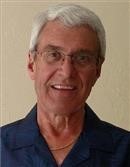 Doug Krueger, classmate and friend to many from our graduating class, sadly passed away on March 19th in Nekoosa, WI, near Wisconsin Rapids. There are many memories of Doug but it usually involved a mischievous twinkle in his eye and a broad, warm smile.
There is a marvelous obituary which appeared in the Wisconsin Rapids Daily Tribune to which you can use the link below. We really encourage his classmates to use the "In Memory" section of this website to share recollections and comments related to our friend Doug.
http://www.legacy.com/obituaries/wisconsinrapidstribune/obituary.aspx?page=lifestory&pid=178505341
- - - - - - - - - - - -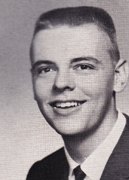 Jim Treutelaar
February 16, 1944 to October 7, 2015
Jim Treutelaar passed away on Wednesday, October 7th after a relatively brief bout with cancer. Based partially on the number of emails and phone calls between classmates, Jim remained in contact with and a good friend of many of our Custer alums. Throughout his life Jim was known for his easy going manner, great sense of humor, and strong commitment to his family and friends. He will be missed!
Details of Jim's passing and services can be found in the following obituary:
http://host.madison.com/news/local/obituaries/treutelaar-james-r/article_8457da79-6e36-5ac2-956b-abf0e461b31c.html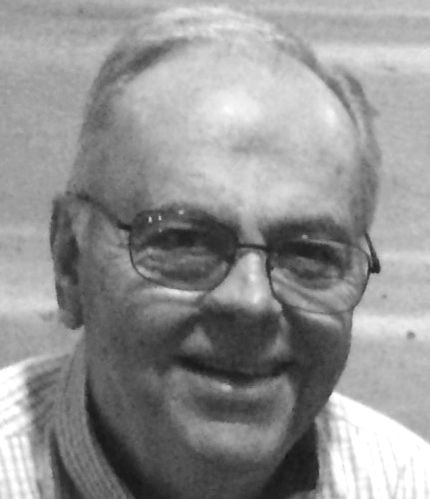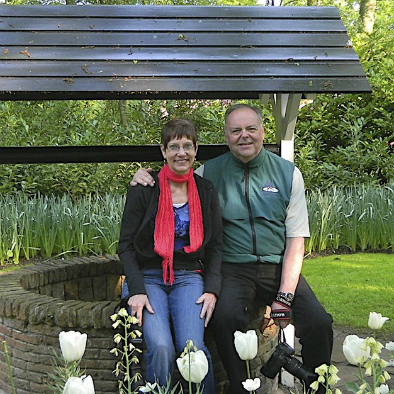 If you have an special stories, memories, anecdotes or comments to make about Jim you can send them to me, Garry Sellers, and I will post them here on this page as well as to Jim's page in our "In Memory" section.