Custer High School
Class Of 1962
(Click on box in lower right-hand corner.
Press "Esc" when song is over.)
- - - - - - -
September Luncheon
Machine Shed – Pewaukee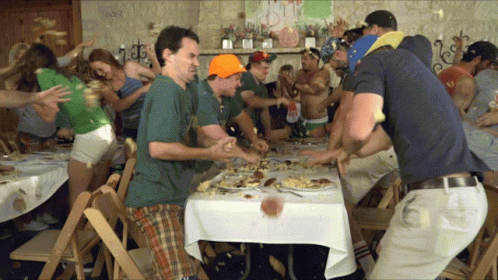 They're here … the photos from the September 30th luncheon at the Machine Shed in Pewaukee. You'll find a full set of photos under the cleverly named folder "2023 Sept Luncheon" in the column to your left.
There were no formal games or activities, just classmates renewing friendships. There were numerous conversations, some of which were recorded for further review. None of the quoted parties seem willing to admit to the below transcripts but you can trust anything and everything reported on these pages ... Or not.
Ron Imig and Wayne Reineck
Ron: You and Terry have been married a long time. How'd you get along with her family.
Wayne: Fine … most of the time … but they didn't always get my humor.
Ron: For example?
Wayne: Well, years ago my mother-in-law began reading "The Exorcist" and said it was the most evil book she ever tried to read. In fact, it was so evil that she took the book to a nearby lake and threw it in off a peer. Gave me an idea. So, I bought another copy of the book, ran it under the faucet and left it in her night table drawer next to her bed.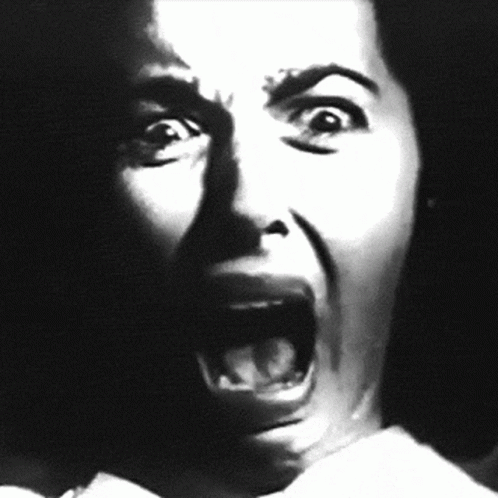 Ron: Gee, how'd that work out for you?
Wayne: I got a big laugh out of it … until Terry found my receipt for the book!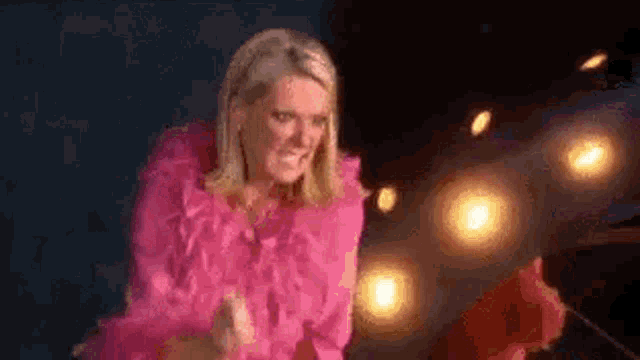 Kathy Tabot Dixon, Coleen Kober Marshall, Nancy Lord Malvick
Kathy: Somebody over at that other table mentioned something about 30 years ago and my mind went, "Oh boy, the 1970's!" Then I thought, they really meant the 1990's … I think I need a stronger drink.
Nancy: I had the horrible realization that 1962 and 2023 are as far apart as 1962 and 1901 … Think about it, what was our conception of 1901 when we were graduating? I'll have a double of whatever you're ordering Kathy!
Coleen: That's too depressing to think about. I would be satisfied to know why eggs come in a flimsy Styrofoam carton and batteries come in a package only a chainsaw can open!!!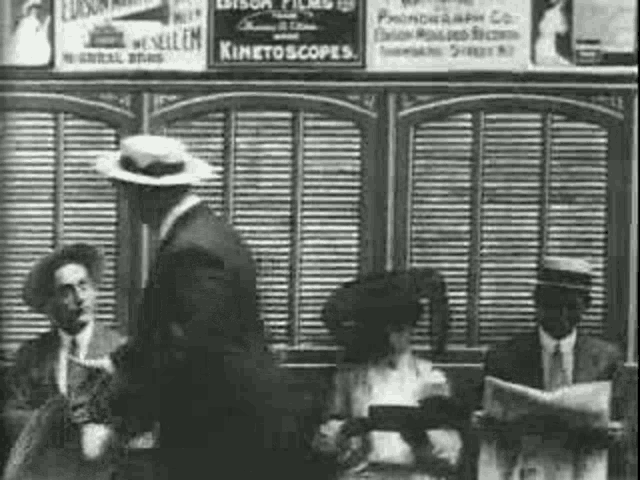 Benie Raml and Rod Gehrig
Rod: You know Bernie, I threw my back out sleeping and tweaked my neck sneezing, so I'm probably one strong gas passing episode away from complete paralysis!"
Bernie: I know what you mean Rod, I'm swift as a gazelle … an old one …. with arthritis … run over by a Land Rover … seven days ago!"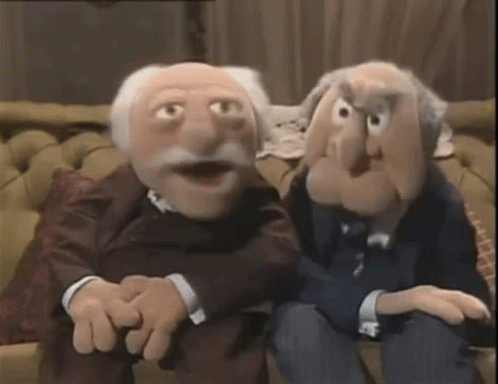 Nancy Plapper Schopf, Peggy Peterson Trudell, Marilyn Griffith Bauer
Nancy: Ladies, the older I get the more I talk to myself. It doesn't mean I'm crazy, it means I couldn't care less what anyone else has to say anymore …"
Peg: I've got a tip for both of you on how to fall asleep in a living room chair … be old … sit in a chair!"
Marilyn: I bet you ladies remember when shake, rattle and roll meant more than just getting out of bed!"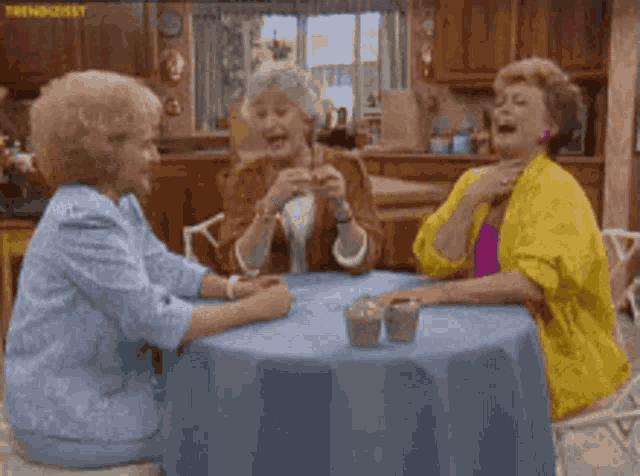 Mitch Heinrichs with Gerard Iwinski, husband of Kathy Piette Iwinski
Mitch: You and Kathy have always seemed to get along so well.
Gerard: I learned a long time ago that arguing with Kathy was like trying to read the "Terms of Use" on the internet. Eventually, you just give up and say, "I agree."
Mitch: When my wife and I argue, I always get the last words. They're usually, "I'm sorry. You're right."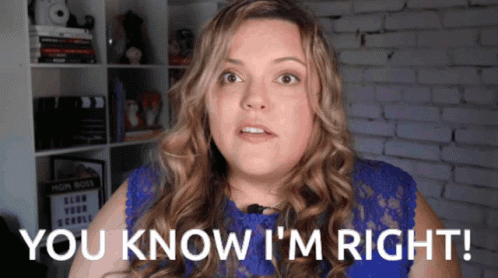 Bill Gregorius and wife Patti
Patti: Bill, how many times do I have to tell you that it's rude to yawn when I'm trying to talk to you.
Bill: I wasn't yawning Honey, I thought it was my turn to speak.
Patti: You know Bill, you get enough exercise just pushing your luck! Now smile for the camera!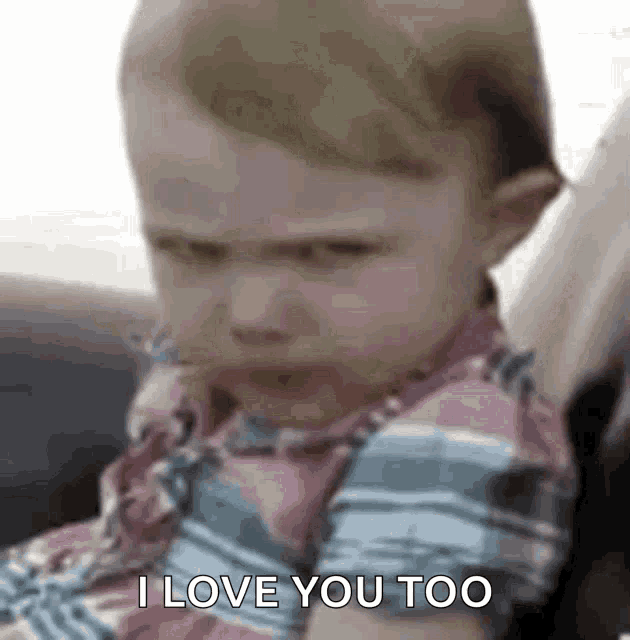 Jeanne Zinser Gottschalk and Gordy Sauer
Jeanne: So how's your torn rotator cuff, your bad back, your artificial knees and your ankle problems coming along Gordy?
Gordy: The older I get Jeanne, the more I understand why roosters just scream to start their day.
Jeanne: It kinda makes you wish you knew somebody who knows something about drugs, doesn't it?
Gordy: Yeah, I get it … a pharmacist joke. Thanks. The sad truth is I get as much effect of drugs by just standing up too fast!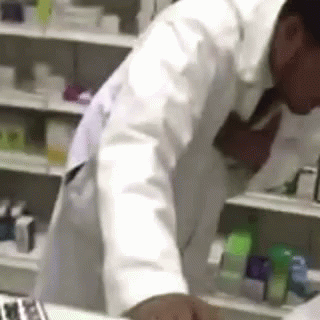 Jeanne Vick Lovy with husband Paul
Jeanne: I miss the 60's when bread was still good for you and nobody knew what kale was!
Paul: What about when the special effects on "Mary Poppins" were mind blowing, TV shows were G-rated and there was only one real James Bond?!
Jeanne: … and American Band Stand, my first Schwinn and my parents got us an old school set of encyclopedias!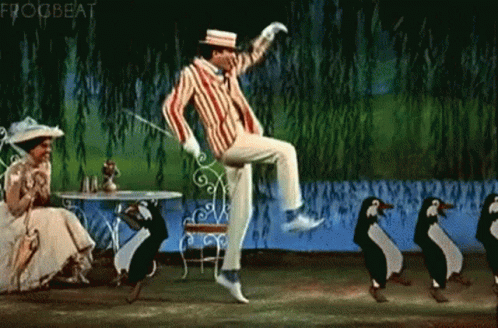 Barbara Blair Benzel
"The good news is today, for the first time in over 20 years I touched my toes. The depressing new is … I did it with my boobs!"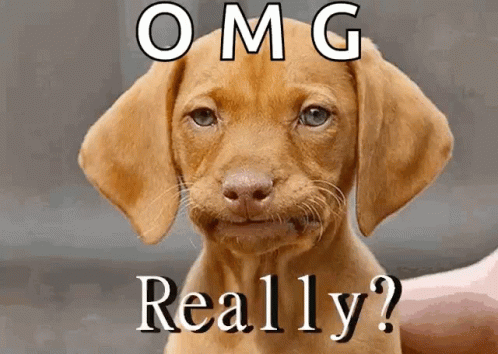 There you have it, a real taste for the lively conversations at this mini-reunion. Stay tuned for the next installment which is already in the planning stages. Remember, a full set of photos is in the left hand column under "2023 Sept Luncheon".
Holy Hill Camera - November 1
And the most beautiful 2 weeks in Wisconsin comes to an end.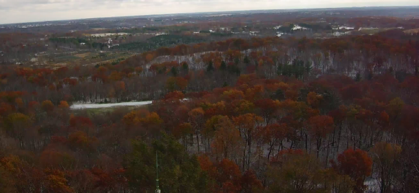 Holy Hill Camera - October 30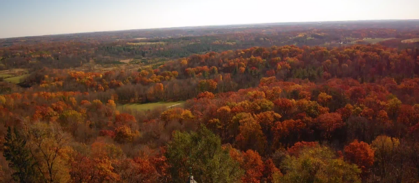 Holy Hill Cam - October 20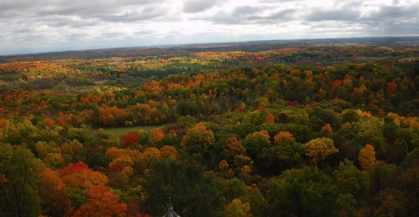 Holy Hill Camera - October 16