Custer High School
Class Of 1962
Commemorative "In Memory" YouTube video found!
As you may recall, Fred Michael and I collaborated on a video dedicated to our classmates who had passed away prior to our 50th Reunion in 2012. We used a special recording of "Fields of Gold", by a singer who had passed away herself. Well the copywrite police pulled the video from YouTube. It's a good thing because it made me tear up everytime I watched it ... and I probably watched it a zillion times, each time shaking my head in sorrow and disbelief.
I don't even know what I was researching for, nothing to do with Custer, when I accidentally stumbled across a listing of the video! So I tried it .. AND IT WORKS!!! I don't know how long it will last before it's pulled again but in the meantime, if you feel like a good tear jerker, here once again is an encore performance of "In Memory":
What we once enjoyed we can never lose.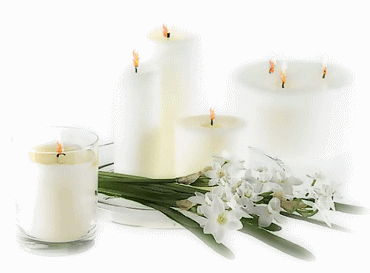 If you are aware of a Classmate who should be added to this page please let us know.