Custer High School
Class Of 1962
In Memory
Kenneth Walter
Ken Walter
April 8, 1944 - August 30, 2016
Ken Walter has been dealing with serious health issues for the past several months, in and out of ICU, on the road to recovery only to have another relapse. He finally passed on Tuesday, August 30, with his family at his side. His obituary was listed here:
http://www.skylawnmemorialpark.com/obituaries/Kenneth-Walter-2/
Ken was an entirely unique person. He was driven by a need for success and always expecting more from himself than anybody could reasonably deliver. But he delivered .... in big ways. He was always planning his next big adventure, whether attending a rock concert, athletic event or expanding his business.
Yet he was always "our Ken" to those of us who have known him since high school. Our California Custer alums sheepshead nights at his home in Woodside (for about the same stakes we played for in high school) were riotous, full of laughter, insults, and braggadocio about athletic prowess well beyond the realities of it. And it was always his wife Bonnie (Buck Walter) who was laughing the hardest at all the insults directed at her husband of 50 years. Bonnie has been by Ken's side since our days in high school when she was forbidden to date him and had to sneak out of the house pretending to be on dates with other guys in order to be with Ken.
Ken was fiercily loyal to his friends and family ... and extended family which included most of his employees. He sometimes ran his business as a social welfare agency, seeing to employees in time of special needs.
Ken will be missed in so many ways by so many people.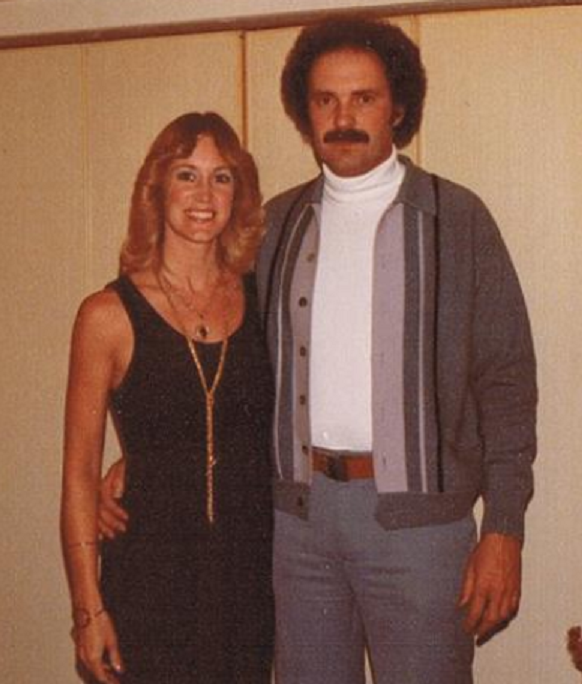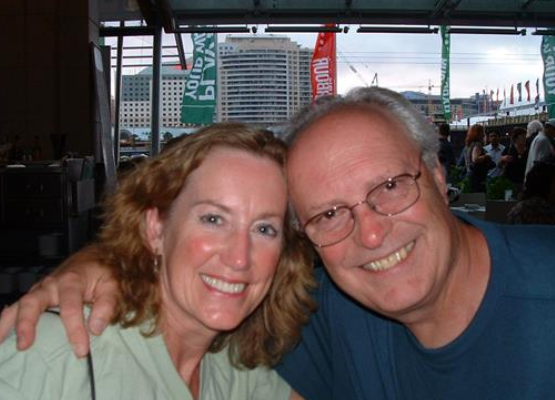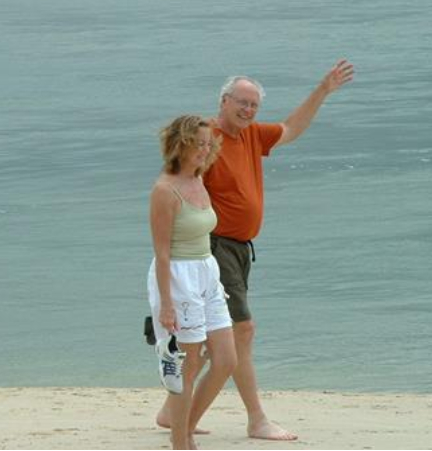 As a post script to the above announcement, Ken's funeral, like everythihg about Ken was over the top! There were easily 300 people in attendance. There were hundreds of photos and a slide show depicting events in Ken and Bonnie's lifes. There were 400 or more baseball caps that Ken had collected on trips all over the world from concerts to sporting events. They were left for attendees to take as a rememberance. Mouners were of every size, age and color. There were wealthy businessmen to a black, female boxer who Ken had befriended and supported both financially and spiritually ... helping her through a failed Olympic trial to becoming a professional.
The tributes to Ken lasted for an hour and a half before they had to be cut off. It could have gone on for hours more. Everybody had a Ken "story" that was usually both side-splitting at the same time touching. And it was his son, Chad, who had the most touching comments ending his tribute. "Dad, I've found the one thing that is harder to say to you than "I love you." ... it's knowing how to say "Good Bye."