Custer High School
Class Of 1962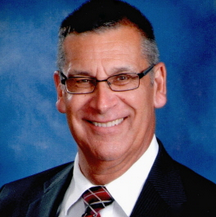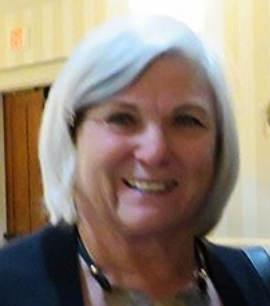 Mary Jacobi Hartman
QUARENTINE DIARY
Day 1 I have stocked up on enough non-perishable food and supplies to last me for months, maybe years so that I can remain in isolation for as long as it takes to see out this pandemic.
Day 1 + 45 minutes. I am back at the supermarket because I am in desperate need of a Snickers.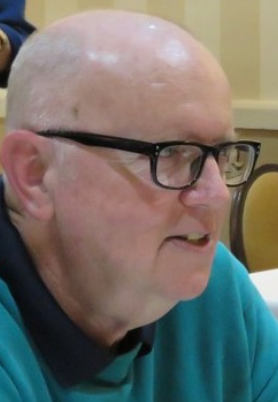 Jim Cejka
QUARENTINE WEEK I - NO SPORTS!!! - Found a lady sitting on my couch yesterday. Apparently she's my wife. She seems nice.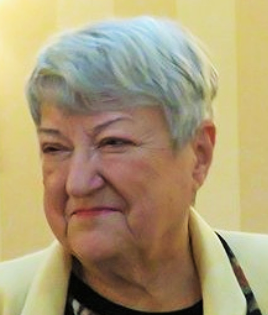 Kathy Tabat Dixon
Prediction: There will be a major baby boom starting in December. Then in 2033 there'll be a new generation called "the quarenteens"!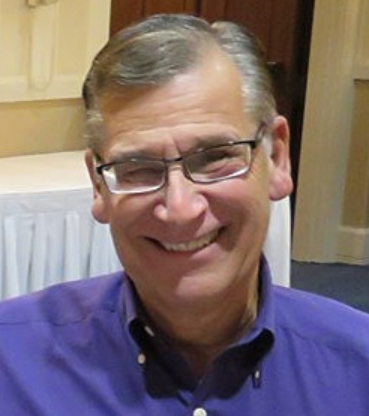 Dennis Unterholzner
Week 1 of having to stay home- My wife has already filed a harassment complaint about me!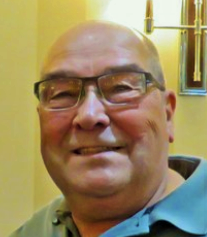 Bill LaBonte
First time in history that we can save the human race by laying in front of the TV and do nothing. Let's not screw this up!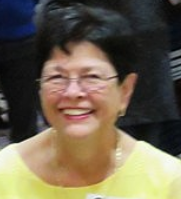 Coleen Kober Marshall
Has anybody let the Amish know what's going on yet?
Ken Pallaske
A bar in my neighborhood is delivering premixed margaritas for $25 and you get a complimentary roll of toilet paper with your purchase. It's really starting to feel like there's no rules anymore.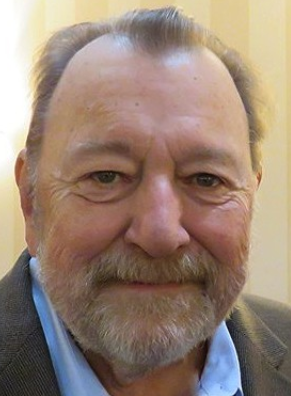 Dennis Sorenson
I don't mean to brag but I've been avoiding people long before the coronavirus!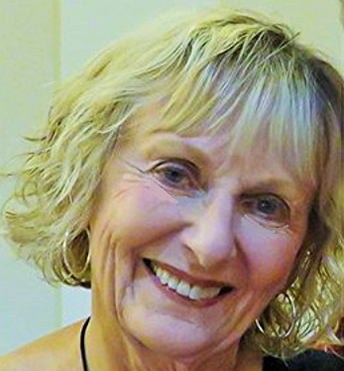 Marilyn Griffith Bauer
I've been so worried about a friend of mine who has been in a coma for several weeks. But she finally came out of it. I just got a text from her which said she can't wait to get outside, go to church and into some large social gatherings!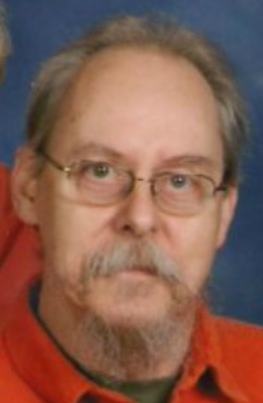 Lauren Dieterich
If you need 144 rolls of toilet paper for a 14 day quarantine, you probably should have been seeing a doctor long before Covid 19!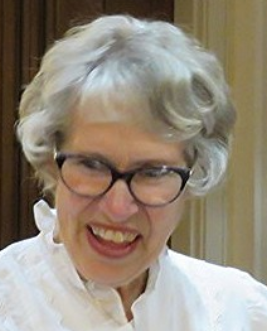 Carol Pritchard Free
I hate it when I think I'm buying organic vegetables and when I get home I discover they're just regular donuts!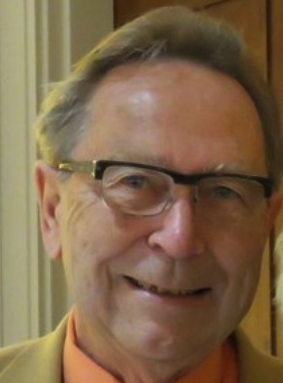 Bryan Gutenknecht
I just saw a couple people jog passed my window and it inspired me … to get up and close the drapes!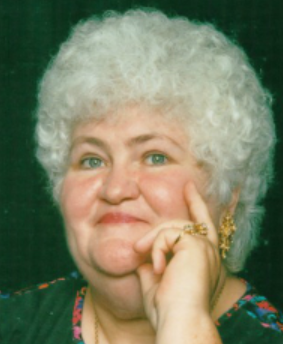 Melody Parker Jones
Before the virus struck I was addicted to the Hokey Pokey … but I turned myself around!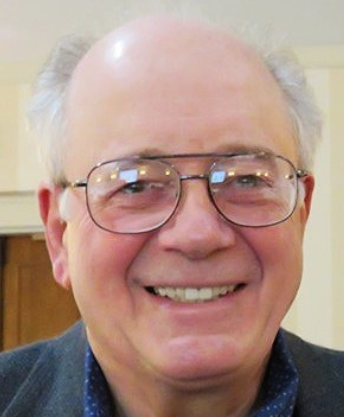 John Rohlund
In spite of the isolation order, I had to get to my bank. While there two guys walked in with masks and said, "This is a stick up!" Everybody sighed in relief!
- - - - - - - - - - -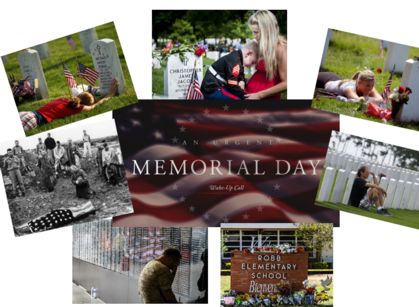 Custer Classmates'
Contemplations
If you've read them before, then you know how this works.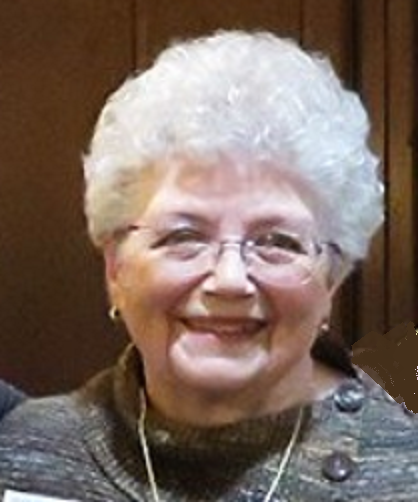 Jeanne Zinser Gottschalk - "Not to brag, but I just went into another room and actually remembered why I went there. It was the bathroom but still …"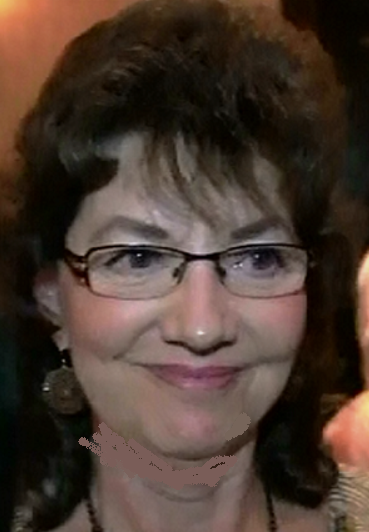 Sally Hopfinger Colker - "HEY .. no fair Jeanne! I was going to say almost exactly the same thing ... except I remembered why I went in there a couple seconds too late!"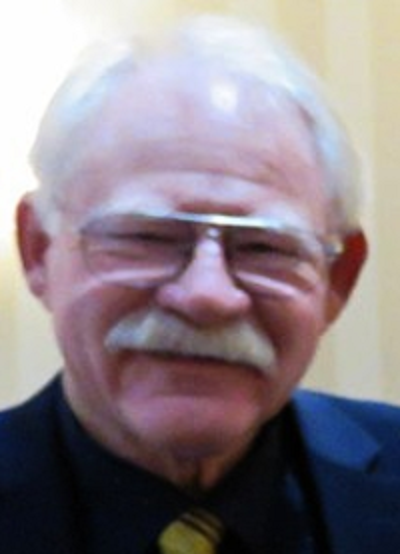 Mitch Heinrichs – "At my funeral, take the bouquet off my coffin and throw it into the crowd to see who is next!"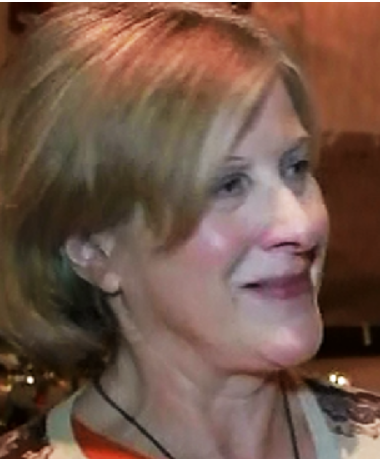 Terri Levenhagen Hoorstra – "I'm at that delusional age where I think everyone my age looks way older than I do."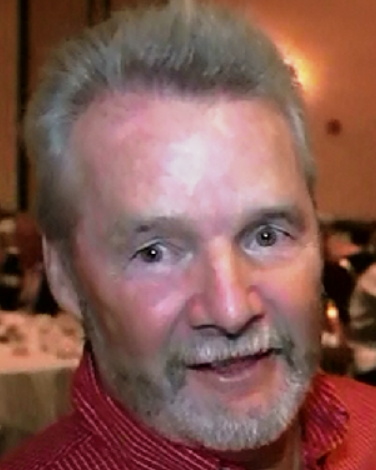 Bernie Raml – "I told my wife she should embrace her mistakes … She hugged me."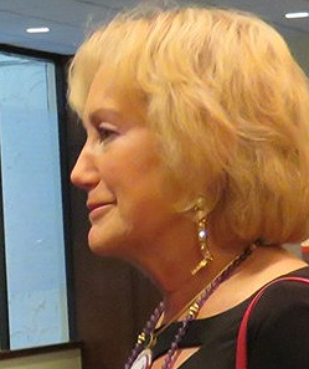 Bonnie Buck Walter – "Sometimes I shock myself with the smart stuff I say and do. Other times I try to get out of the car with my seat belt on."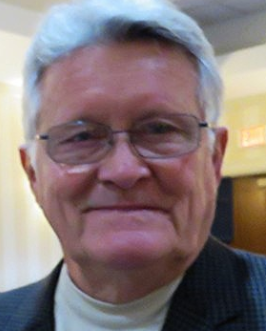 Karsten Boerger – "How do you frighten this new gerneration? Put them in a room with a rotary phone, an analog watch and a TV with no remote (add rabbit ears for fun). Then leave the directions for use in cursive."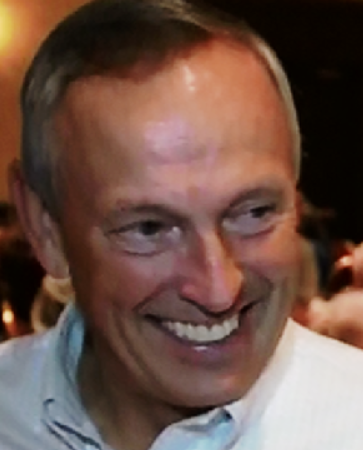 Wayne Reineck – "I admit that my level of weirdness is above the national averag … but I'm comfortable with that."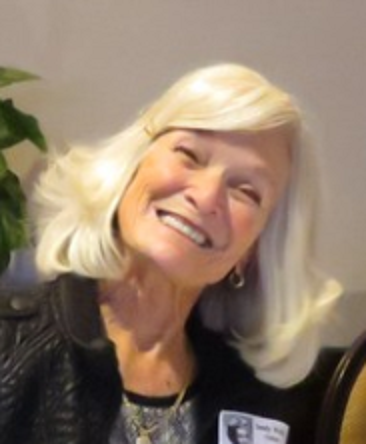 Sandy Wachs Oldham– "I wanna be 16 again and ruin my life differently. I have new ideas!"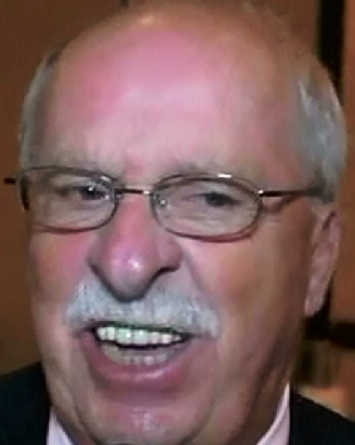 Rod Gehrig
FOR TODAY
Drink your coffee

Stay focused and positive

Don't freak out

Remember, stabbing people is wrong!

Are you wearing pants?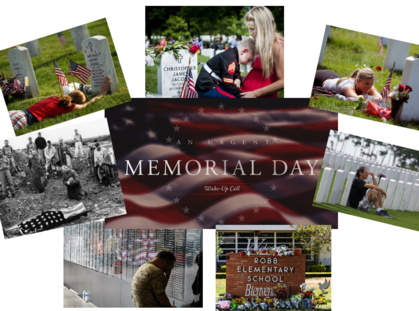 Kathy Piette Iwinski - "My mind is like my web browser; 19 tabs are open, 3 are frozen and I have no idea where the music is coming from."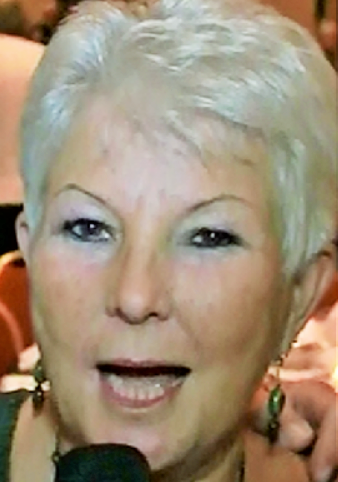 Leslie Werner Zahn – "Every time you get dressed remember: If you die, that's your ghost outfit forever!"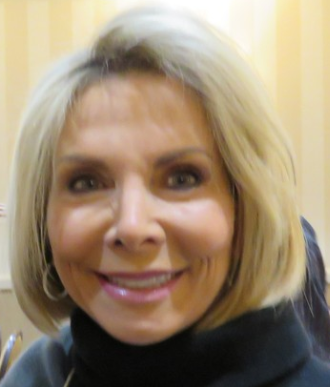 Nancy Boerst Morfey – "Funny guys are dangerous. They'll make you laugh, and laugh and laugh .. then BOOM, you're naked!"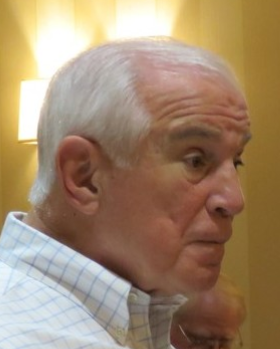 Gordy Sauer – "Dirty mind. Caring friend. Potty mouth. Good heart. Smart ass. Kind soul. Sinner. Humble. I never said I was perfect!"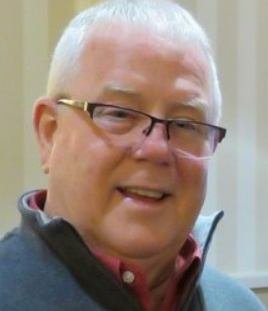 Dean Schwarten – "My wife asked me to take her to one of those restaurants where they make the food right in front of you. So I took her to Subway and that's how the fight started."
Bill Bailen - "I'm smiling all the time because I can't hear a thing you're saying."
Garry Sellers– "If I was a plastic surgeon … I'd totally put a squeaky toy in every breast implant!"
L