Custer High School
Class Of 1962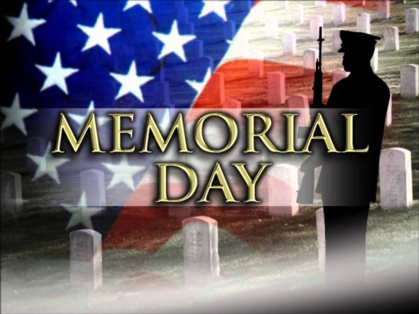 The Memorial Day tribute in the YouTube video below is not for the faint of heart. Maybe it's because of our age but the magnitude of the sacrifices made by some seems to hit home more intensely. It's not just their life to that point that they gave up but all that could have been as well. Most of them were such young men and women, some not even out of high school, with so much to live for. Think of all that we've experienced since then and all they'll never know.
- - - - - - - - - - - - -
Try to explain some of these to the kids!!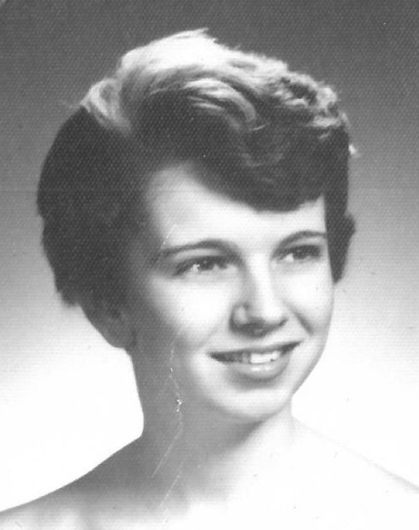 Why do I get a warm feeling when I see these?
- - - - - - - - - - - - - - - - - - - - - - - -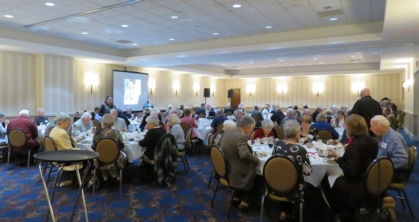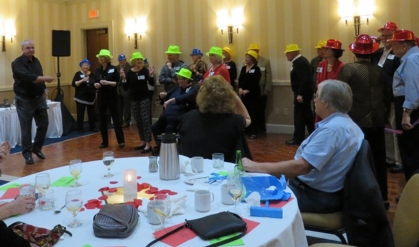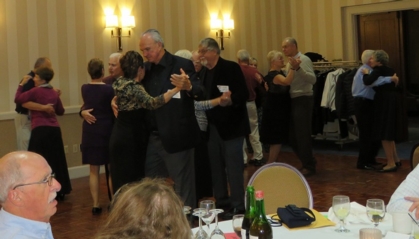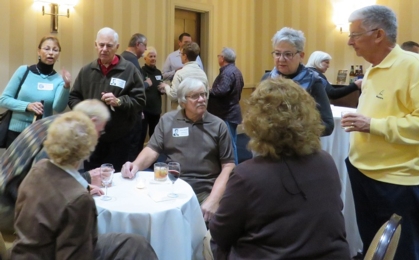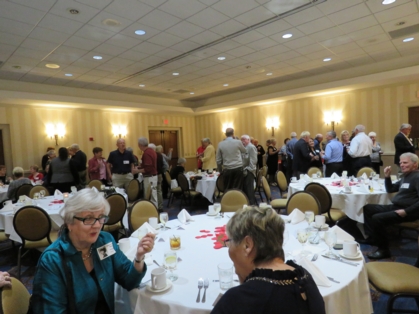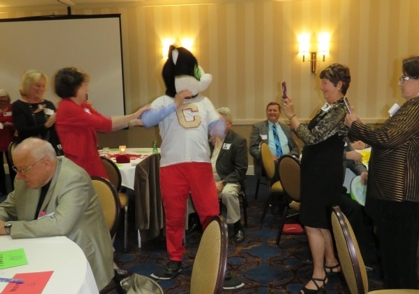 Welcoming visitors of all varieties
More than 150 photos are posted under the heading of "55th Reunion Photos". They cover both nights of the reunion but represent just a fraction of the good times and commradery that comes with being among old friends. It was particularly pleasing that a number of "first-timers" attended the event as well as a few friends from the class of '63. (You can add your own photos or contact me if you want some help in doing so.)
We thank everybody who particpated from committee members to the classmates who attended, to spouses who so valiantly agreed to join in with a crowd of old-timers. We were touched that several classmates who recently lost their spouses, put away their sadness for a short time to smile and laugh with people who care so very much about them. We hope they could feel the combined love of almost 100 pairs of arms around them.
We may or may not have another event in the future but if not, we will all add this weekend to the cherished memory banks related to the friendships started those many years ago at Custer High School. For those who chose not to or couldn't attend, we missed you and included you in our thoughts.
<