Custer High School
Class Of 1962
* We've recently learned of the passing of Leonard "Lenny" Malvick, husband of Nancy Lord Malvick, on May 1st. Additionally we discovered that Terry Engel had passed away in Georgia back in 2013. See "Recent Passings" for more information.
- - - - - - - - - - - - - - - - - - -
NEWS FLASH
Fish Fry Friday Night Sept 13th
(For those of you with triscadecaphobia ... tough! Look it up Gordy)
Where: Machine Shed
Overnight Accommodations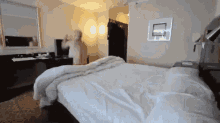 Anyone wishing to book a hotel room, the WILDWOOD LODGE which is across the parking lot from the Machine Shed (N14W2421 Tower Pl. Tel., 262-506-2000) is offering a room rate of $139+taxes.
https://machineshed.com/pewaukee/
September 14 10:00 AM to ?
Time is running out!
This could be your last chance ... to celebrate with your friends!
Register online ... so we know how many we might expect. Just click on the tab in the left hand column that says "2019 75th Birthday Celebration". It's free which should appeal to skinflints like Roger!
Or just show up since we'll be ordering off the menu from highly skilled wait staff.
Clean off your shelves of that old, unwanted crap you've been meaning to give to the Good Will. We're having a White Elephant gift exchange.
Let somebody else take it to the dump! And in the process maybe you can embarass somebody or at least give them a headache!
Wayne Reineck promise to add a new twist to the age old game of Bingo!
We expect you to be dressed appropriately for a refined group of people.
Then it's time to say good bye ... hopefully not for the last time!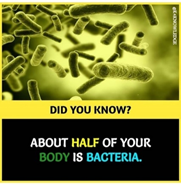 "Ahh, so that means if I drink that anti-bacterial sanitizer instead of putting it on my hands, I can lose a lot of weight?" Dean Schwarten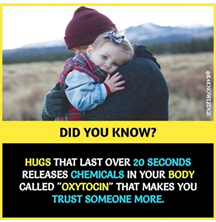 "Ron Willman tried using that line on me 60 years ago and to this day I still don't trust him!" Pamela Siebert Howe
ll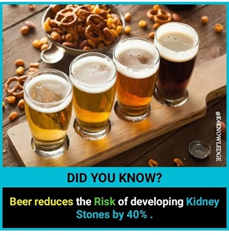 "That would explain why my kidney function is perfect but my liver ist nicht so gut, nicht wahr?" Karsten Boerger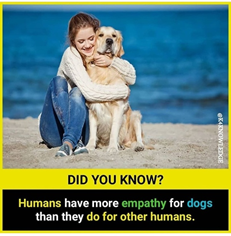 "Yeah, well most of the time you don't have to carry a plastic bag with you when you're walking a human … unless you're in law enforcement!" Ray Thompson


"I'm starting to understand why my mother had that talk with me a long time ago. I wonder how many bacteria you exchange when the two of you … oh forget it!" Marilyn Griffith Bauer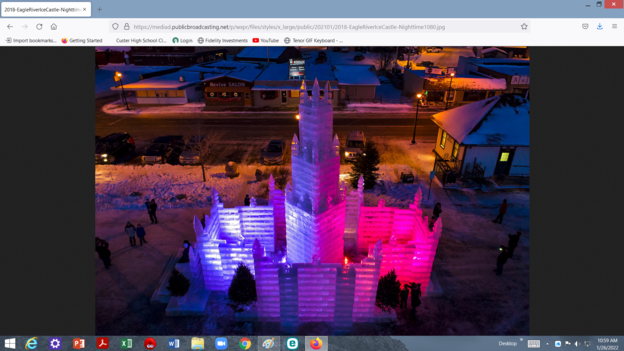 "Of course I talk to myself, especially when I want an expert's opinion. Besides, at least I know somebody is listening." Ron Chesnik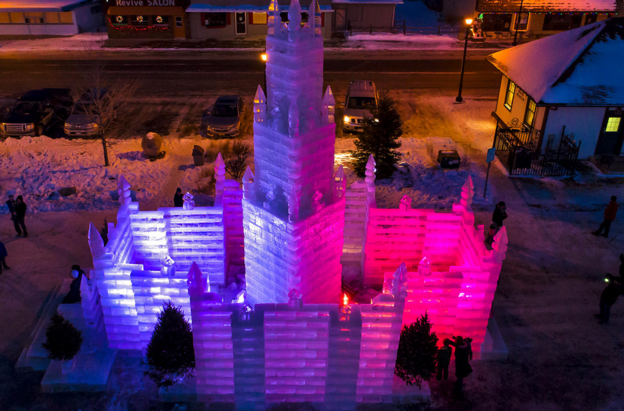 "I've always been interested in people but I've never liked them!" Karen Krause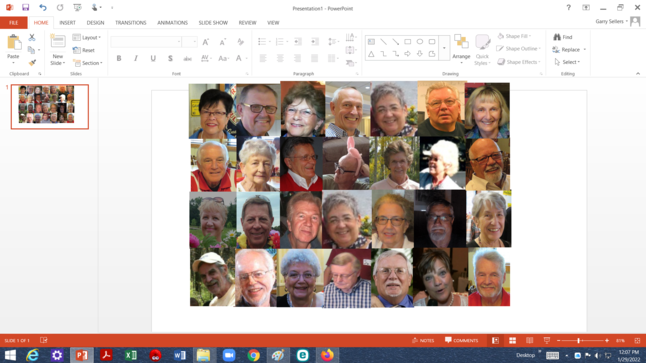 "Stressed spelled backwards is desserts. Coincidence? I think not!" Barbara Blair Brenzel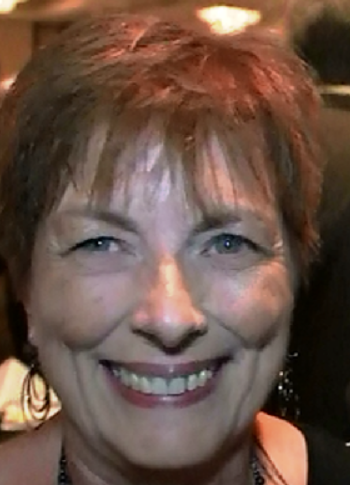 "The only thing you have to fear is fear itself … and spiders." F@#* spiders!" Judy McConnell Anderson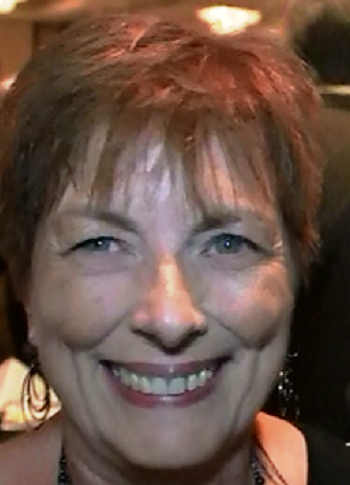 "Did you hear that Honey? I was right all along and it simplifies meal planning. So now shut up and eat your dinner! Pass the salt and ketchup please!" Patricia McCarthy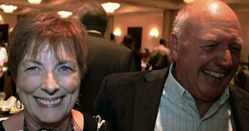 "I have dead batteries under there!" Anonymous


"That's making some real assumptions about how many I had to start with? I could be a few French fries short of a Happy Meal!" Wayne Reineck