Custer High School
Class Of 1962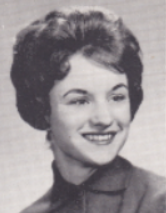 Nancy Plapper Schopf - My new word for 2020: AIRGASM – the intense pleasure of leaving a public place and taking off your mask.


Warren and Joan De Smidt
Joan: Did you go get the free Covid 19 test today?
Warren: Kind of.
Joan: What the heck do you mean kind of?
Warren: Well, I went but I decided I didn't need it that badly.
Joan: Why, what are you talking about? It was free!
Warren: I got there and the sign said, "Covid testing in the rear". I decided I didn't need it that badly.
Joan: Sigh!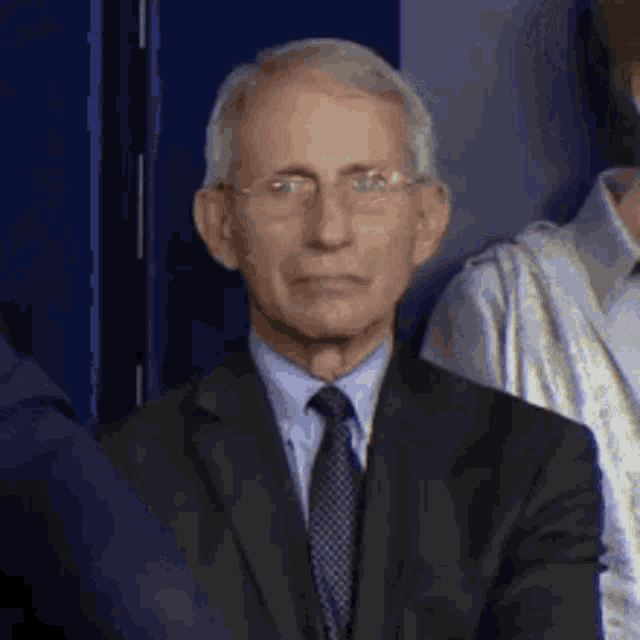 Janet Darnell Keno - Did you hear about the coin shortage as a result of the quarantine? It seems that America is out of common cents.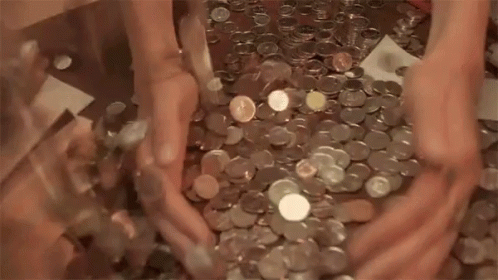 Fred Fischbach - My wife said I need a hobby during this quarantine. So I went to the store to buy some bird seed. I'll never forget the look on the clerks face when I asked her how long it'd take a bird to grow once I planted the seeds!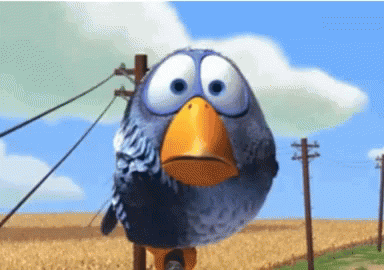 Harold Meyer (We didn't have a current photo of Harold but he said this one is close enough!) - During this isolation I was feeling frisky and asked my wife to talk dirty to me. She said, "Did you know that every year 14 billion pounds of garbage are dumped into the sea?" I don't feel frisky anymore and she's just snickering.


Bonnie Seitz Kenny - Apparently you can now visit friends … you just have to stay in your car. Yes, I did turn on my signals.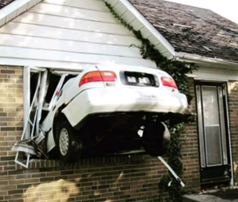 Judy McConnell Anderson - Be honest, if people heard what you were thinking half the time, you'd either be in jail or a mental institution.


Gary Ehn - Me: "Alexa, what's the weather going to be like this weekend."
Alexa: "Doesn't matter Gary. You aren't going anywhere anyway!"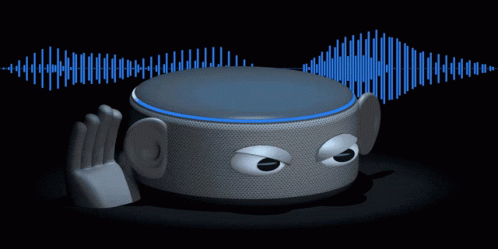 Terri Levenhagen Hoostra - I get most of my exercise these days from shaking my head in disbelief.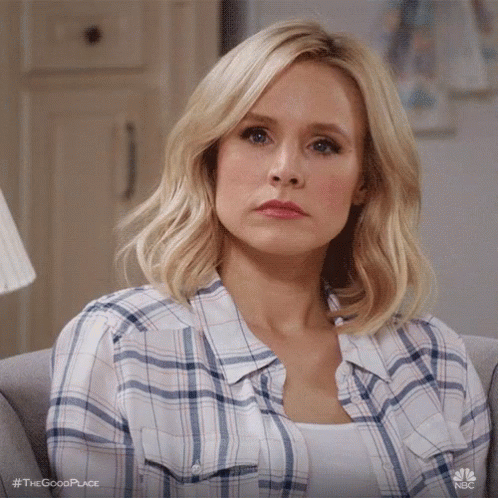 Roy Franks - I said to my wife that I thought it was time for us to have sex again. She said that we could just fool around and consider it a Phase I reopening.


Marlene Schuppe Goll - This quarantine is driving me nuts. My husband just put 27 marshmallows in his mouth and is proudly grinning at me with his marshmallow face. I wonder if you can get divorced via Skype.

Ken Kuester- Remember in this crisis, if you help someone when they're in trouble - they will remember you when they're in trouble again.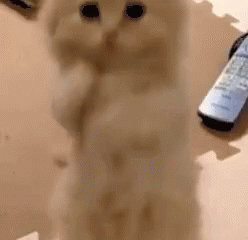 Ron Imig - This pandemic reminds me that many people are alive only because it's illegal to shoot them.


Jan Bauerenfeind Petersen - Did you ever get the feeling that it's just one body part after another saying, "Ha ha, if you think that was bad, watch this!"


Dennis Unterholzner - Do you ever get up in the morning and look at yourself in the mirror and think, "That can't be accurate!"?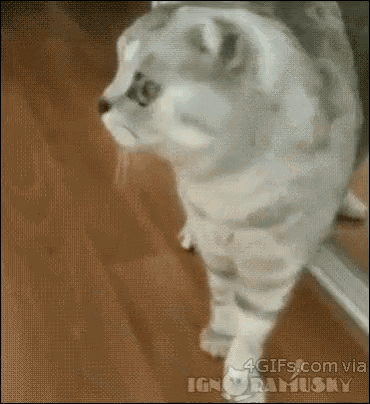 Ken and Suzanne Rabas- My husband purchased a world map, gave me a dart and said, "Throw this and wherever it lands I'm taking you for a vacation when this pandemic is over." Turns out we're spending two weeks in the refrigerator.

Gerry and Peggy Pawlowski Finch -

Late at night my wife's cell phone beeped. I looked at it and angrily said to Peggy, "Who is texting you at this hour and calling you beautiful?" She looked at the phone and said, "Put on your glasses you old coot. It says "Battery Full"!


Judy Boelke Kenehan - Funny the things your warped mind sees during a quarantine. Today I noticed that the cover of my ironing board is wrinkled and I laughed at the irony. Then I laughed again because of the word "irony".


John Krasnan - News flash! Sticking your tongue on an outdoor bug zapper lamp will cure the virus. Yep, I read it on the internet. Gordy, you're a pharmacist, why don't you try it?


Bryan Gutknecht - If you're refusing to wear a mask due to concerns your brain won't get enough oxygen, I think that ship has already sailed.


Sandra Fligge Axtman (20 other grandkids not included in the photo) - Do you ever feel like you could scream at the television the next time you hear a sponsor say, "We're in this together"? Do you see them taking you out to dinner, taking you to a football game, going to your line dancing classes or flying to Paris with you? I thought not.


Judy Rank Hahn - And finally, we have a classmate with the ultimate virus protection! Um Judy … Judy …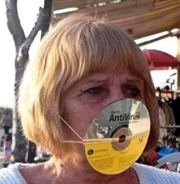 - - - - - - -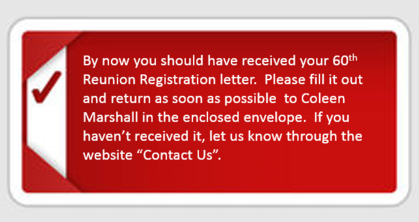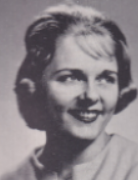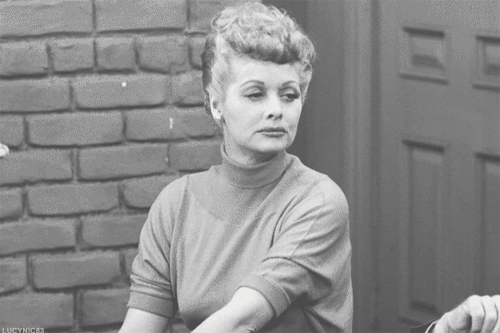 John and Mary Gilbert
Mary: Whatever happened to our sexual relations?
John: I don't know, I don't think we even got a Christmas card from them last year.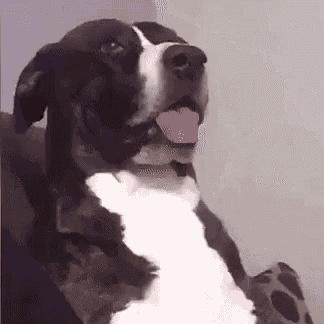 David and Angie Holm
David: I'm really worried about getting this virus and if I die from it, I want to go with a clear conscious. Something's been bothering me for a long time.
Angie: Hmmm. Did you want to tell me about this "something"?
David: Yes … I … I … I was unfaithful to you … once. It was back in '71, I was drunk, it was in the men's room of a pool hall, a blond, she really came on to me and … I was weak.
Angie: Umm …David you old fool … that was me!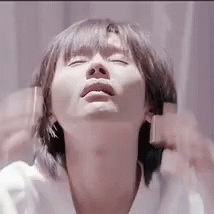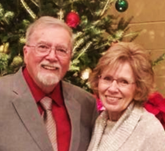 Dennis and Gert Lucchesi
Gert: (Sneezes)
Dennis: Does the whole "… in sickness and in health …" thing still apply in a pandemic situation?
Gert: (if looks could kill …) For your health's sake, would you like to reconsider that question?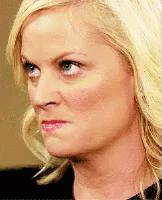 Ron and Lynnette Lloyd
Lynnette: Everything is a risk. Getting out of bed every day is a risk. Being vulnerable is a risk. Loving someone so hard you feel like you'll burst is a risk. Letting yourself feel anything is a risk...
Ron: Lynnette, we are not booking a cheap cruise ok so please friggin' stop!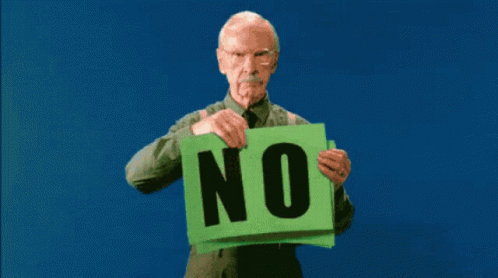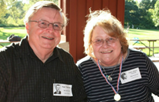 Roger and Carol Albers Pederson
Roger: There's a run on toilet paper.
Carol: We'll be fine.
Roger: Did you stock up?
Carol: We have your books.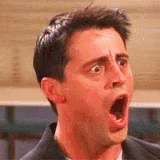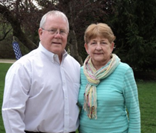 Dean and Lois Graf Schwarten
Lois: Quarantine Month 6 - I've become very aware of Dean's toenails and I'd like to be voted off the island NOW!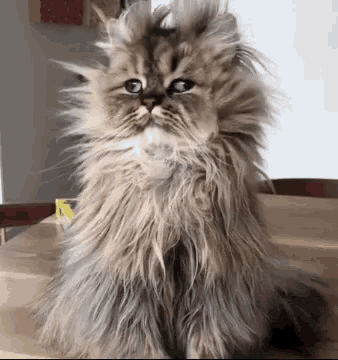 Wayne and Terry Reineck
Wayne; (Sulking …)
Terry: What's the matter now?
Wayne: You said I was stupid.
Terry; I never called you stupid, but when I asked you to spell "orange" and you asked me the fruit or the color … it kinda caught me off guard.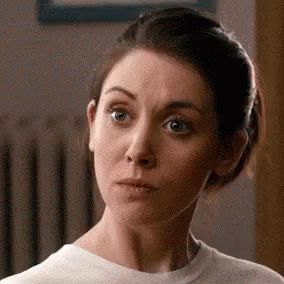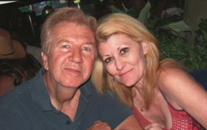 John Stanelle and partner Brenda
Brenda: (eating chips in bed)
John: I thought you said no eating in the bed.
Brenda: We live in a different world now.
John: (smiling wickedly and reaching under the covers) So, can we ………
Brenda: (interrupts) No! I told you I'd never agree to …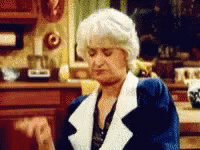 Rod and Linda Gehrig
(On a grocery shopping trip)
Linda: I can't remember beef ever being this expensive
Rod: Would you say the steaks have never been higher? LOL
Linda: Please go wait in the car. OUR car this time.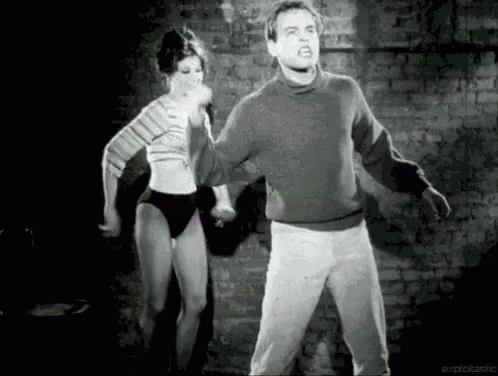 John and Marilyn Griffith Bauer
John: You amaze me. During this quarantine whenever I get mad at you, you don't seem to get upset. How do you manage it?
Marilyn: I just go and clean the toilet.
John: How does that help?
Marilyn: I use your toothbrush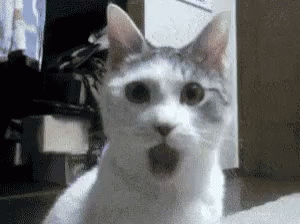 Don and Peggy Luckow
[Month 5 of quarantine)
Don: (sitting down to dinner) What's this?
Peggy: A delicious plate of Cheeto's. I ate everything else already.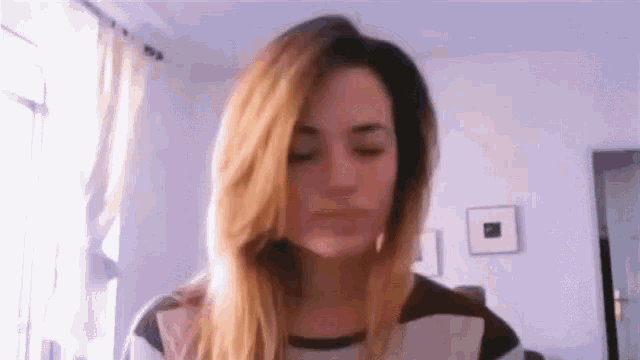 Ken and Luanne Pallaske
Luanne: This quarantine has taught couples something.
Ken: What?
Luanne: Before getting married you should think long and hard about whether you could survive an indefinite isolation with that person.
Ken: Is there something you want to tell me?
Luanne: Sweetie, if you don't stop constantly singing, "M m m m my y y y y Corona …" you'll have something to worry about more than a worldwide pandemic!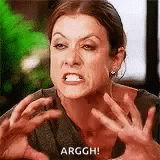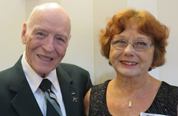 General Russ and Patricia McCarthy
Russ: (Quarantine Day 1) This is going to be so great we'll be able to do some real bonding
Pat: (6 months later) I swear if you breathe like that one more friggin' time I will burn this place to the ground!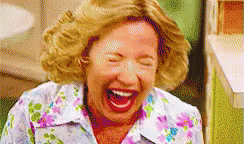 Ray and Linda Thompson
Ray: Did you hear about those murder hornets? So crazy!
Linda: I bet their husbands chew like you
Ray: What? Me: Huh?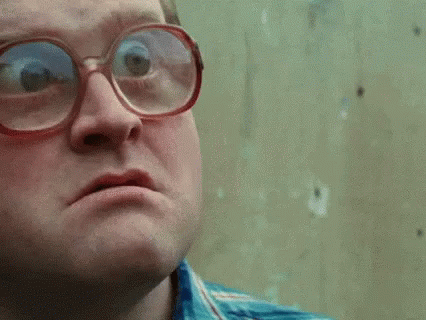 Gerard and Kathy Piette Iwinski
Kathy: What's burning?
Gerard: I'm making a grilled cheese
Kathy: You know you're supposed to use bread, right?
Gerard: I'm going low carb
Kathy: That's an entire block of cheddar
Gerard: PROTEINNNNNN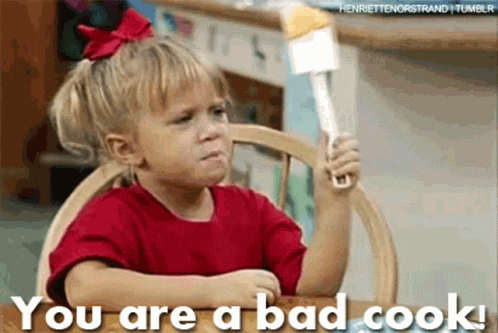 Jerry and Christine Skopek
Christine: "Let's cuddle on the couch and watch something." \
Jerry: (what he hears) "Let's have sex in like 15 minutes."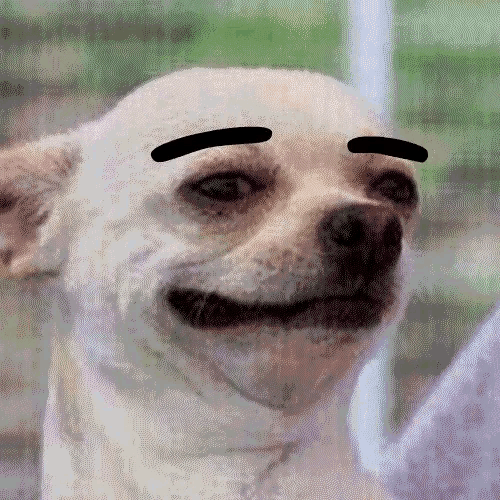 Lance and Eileen Eigenfeld Miller
Lance: I found $20 in the parking lot!"
Eileen: Wow, what did you do with it, donate to Ronald McDonald House?
Lance: No, I thought ,,, what would Jesus do?
Eileen: Oh … this is going to be good. Pray tell what you did?
Lance: I turned it into wine.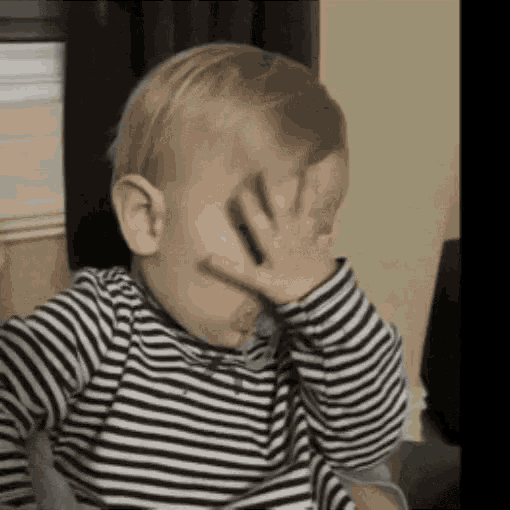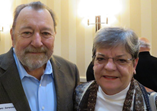 Dennis and Ellyn Steinbach Sorenson
Dennis: If you knew how long this quarantine was going to last, would you do anything different.
Ellyn: Yeah, I'd have ordered dessert at that restaurant we were at before this started.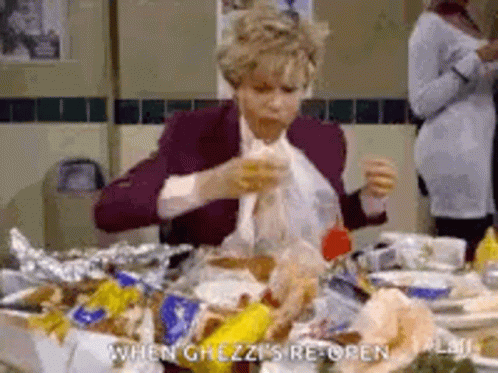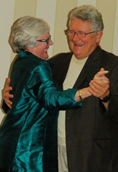 Karsten and Nancy Davison Boerger
Nancy: So in retrospect, not a single person, including you got the answer right, Mr. Know-It-All!
Karsten: What are you talking about?
Nancy: Back in 2015 when we did that survey, "Where do you see yourself in 5 years".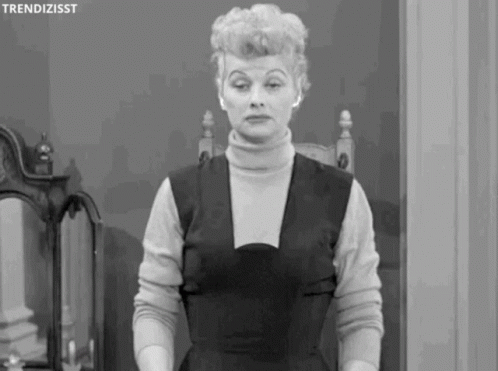 Rich an Julianne Simone
Rich: I learned about a do-it-yourself home Covid 19 test
Julianne: Gee … that'd be awesome. How's it work?
Rich: Every night about 5:00 we open a bottle of wine, smell it and then pour some in a glass. If you can smell it and taste it … YOUR GOOD! Then we can finish the bottle.
Julianne: You've been talking to Ron Willman again, haven't you? Darn it, didn't you promise me … ?